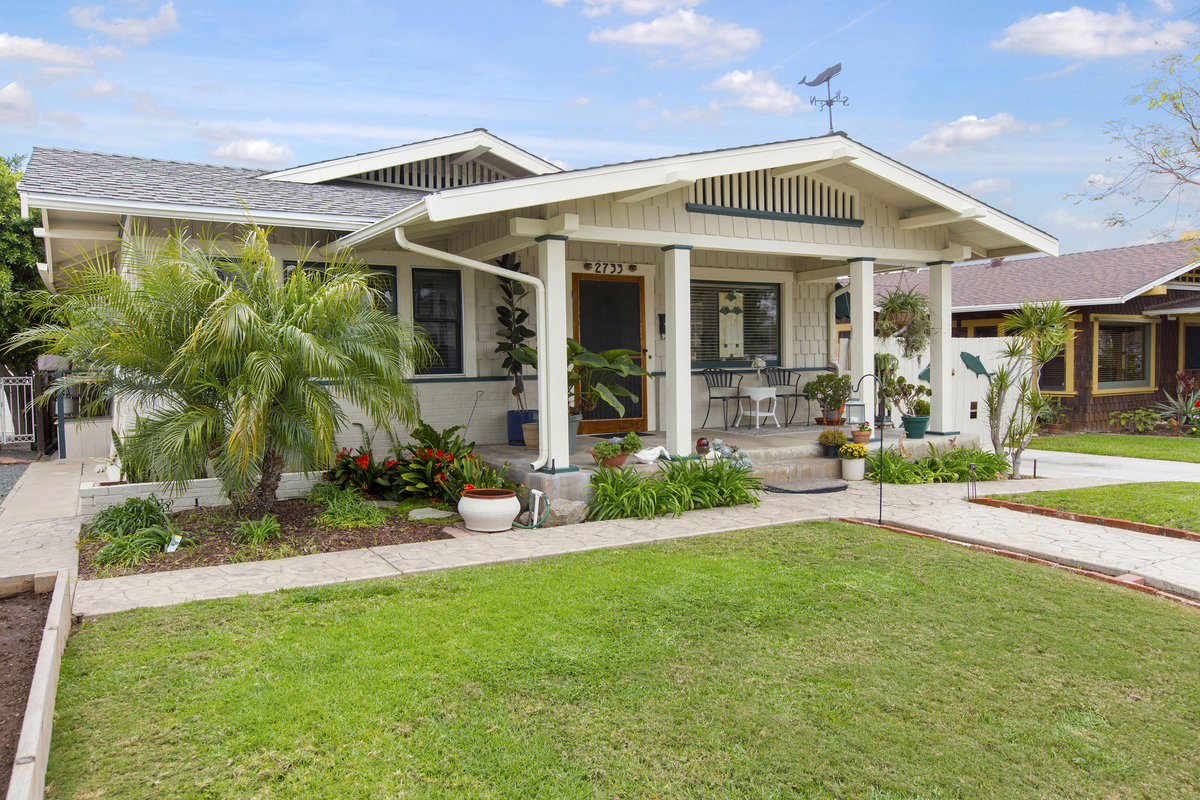 Deborah Reed Personifies Integrity
Deborah Reed personifies the integrity of Coldwell Banker. Her experience (30+) and knowledge of the real estate process give her clients a confidence and peace of mind that their property will be handled with the utmost professionalism. She is thorough and her word is her bond. I highly endorse her. Geoffrey M.
5 Star Rating
I would like to give Deborah Reed a 5 star rating. She has handled 4 transactions for our family and they have all gone better than expected. Her experience and wisdom got us through the stressful times of home buying and selling. Can never thank her enough. You will never find a more honest agent. Thank you. Diane B.
She's The Best
Deborah was the calm voice of reason and sound advice when I really needed one. She is the best! Tara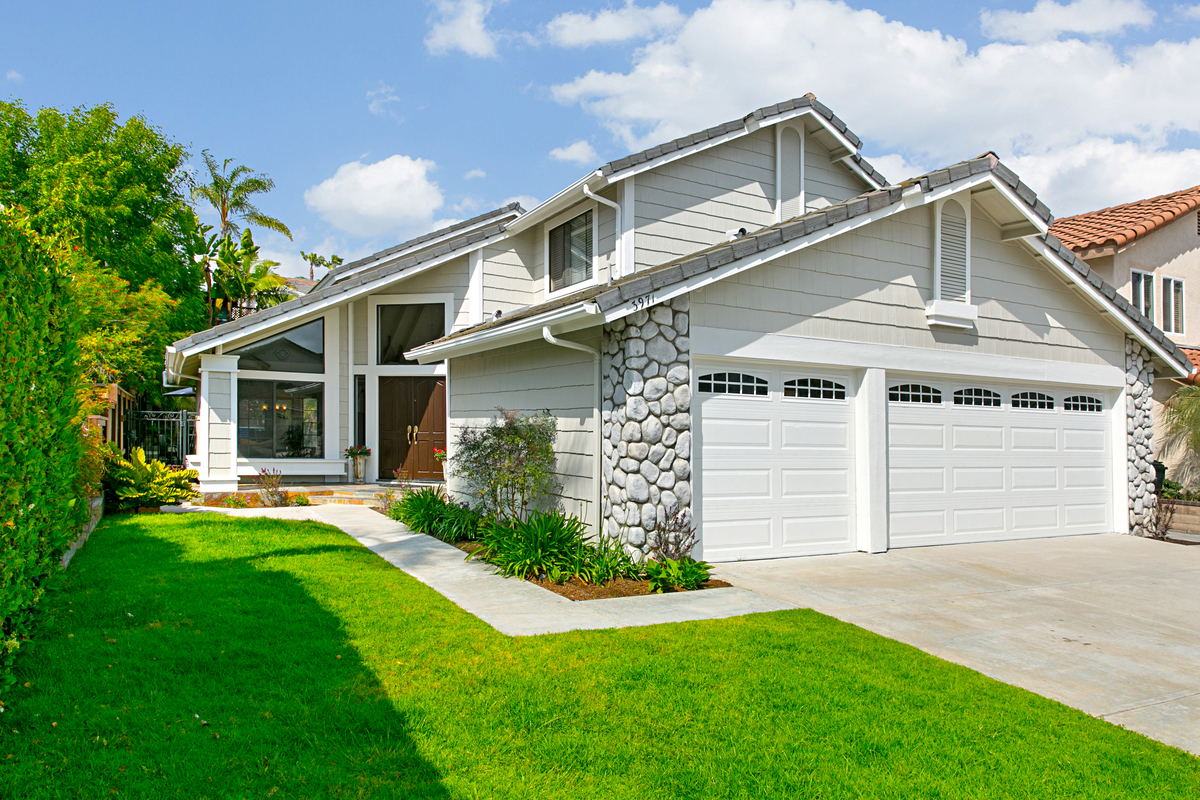 Thoughtful and Thorough!
Deborah was excellent in her representation in the sale of our home and in our new home purchase. She is personable, listens to her clients, and is thoughtful and thorough in her approach. Deborah is organized and has an outstanding work ethic. She walked us through the process of selling our home from start to finish, and dedicated herself to finding our family a new home. We would recommend Deborah highly, as she is an outstanding agent with a wealth of experience and works wonders with her clients. Shay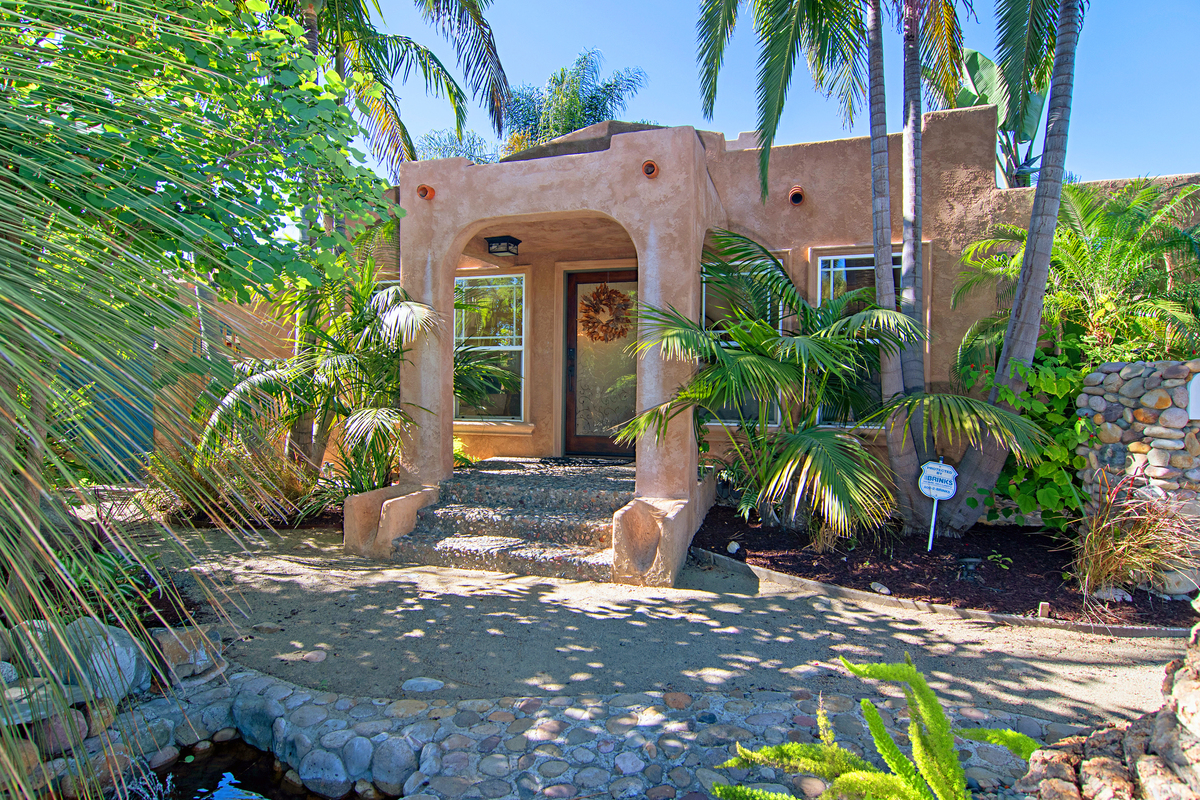 Knowledgeable, Detail Oriented, and Communicates well
Deborah is an excellent agent and I highly recommend her. We sold and bought a house with her help, and recommended her to our very good friends. She is very knowledgeable, detail-oriented, communicates well, trustworthy, and is fair. She was very responsive to calls, texts, emails, and was always very easy to communicate with. Due to her experience, she brought up a lot of things that we would never have even thought about. I will definitely work with Deborah Reed again when we are looking to buy or sell in the future. Christian T.
She Took the Time to Get to Know Our Wants!
Deborah is incredibly knowledgeable about San Diego. We we started looking outside the area we'd lived in for 14 years, her insight about a particular street or neighborhood was invaluable. She took the time to know our wants and needs, likes and dislikes. We now own a BEAUTIFUL home. She also helped to convince the seller's agent that our VA loan was a good thing. She went the extra mile and beyond. Michelle R
She Was A Pleasure To Work With
Deborah Reed sold our home of many years. She was a pleasure to work with and also got us more than our asking price. Very happy with her market knowledge and expert negotiating skills. Andrew T.
By Far The Smoothest and Easiest Transaction
When the escrow company was slow or unable to answer our questions, all we had to do was include Deborah in the conversation and stuff got done ASAP. We had tenants in our condo and Deborah handled them with kid gloves, which helped them transition to another property. We live north of Sacramento so every phase of this transaction was done via internet, phone, or email. It truly was an awesome experience. Karl K.
Deborah Reed was Absolutely Outstanding In Every Way
Deborah Reed was absolutely outstanding in every way. Moreover, she did an amazing job of keeping me informed. She succeeded in finding a good buyer and handled everything efficiently and professionally. Not only do I recommend Deborah without reservation, I recommend her enthusiastically--and I feel fortunate that she was my Realtor. Barbara H.
Deborah Reed Came Highly Recommended
I unexpectedly found myself as a trustee with the responsibility of selling a condo. Deborah came highly recommended, and I couldn't have been in better hands. She came to our first meeting completely prepared and very knowledgeable about the neighborhood. We led with her strategy to tap the market at its highest point, which turned out to be very successful. She managed everything, from staging to inspection. She is a pro! Melinda R.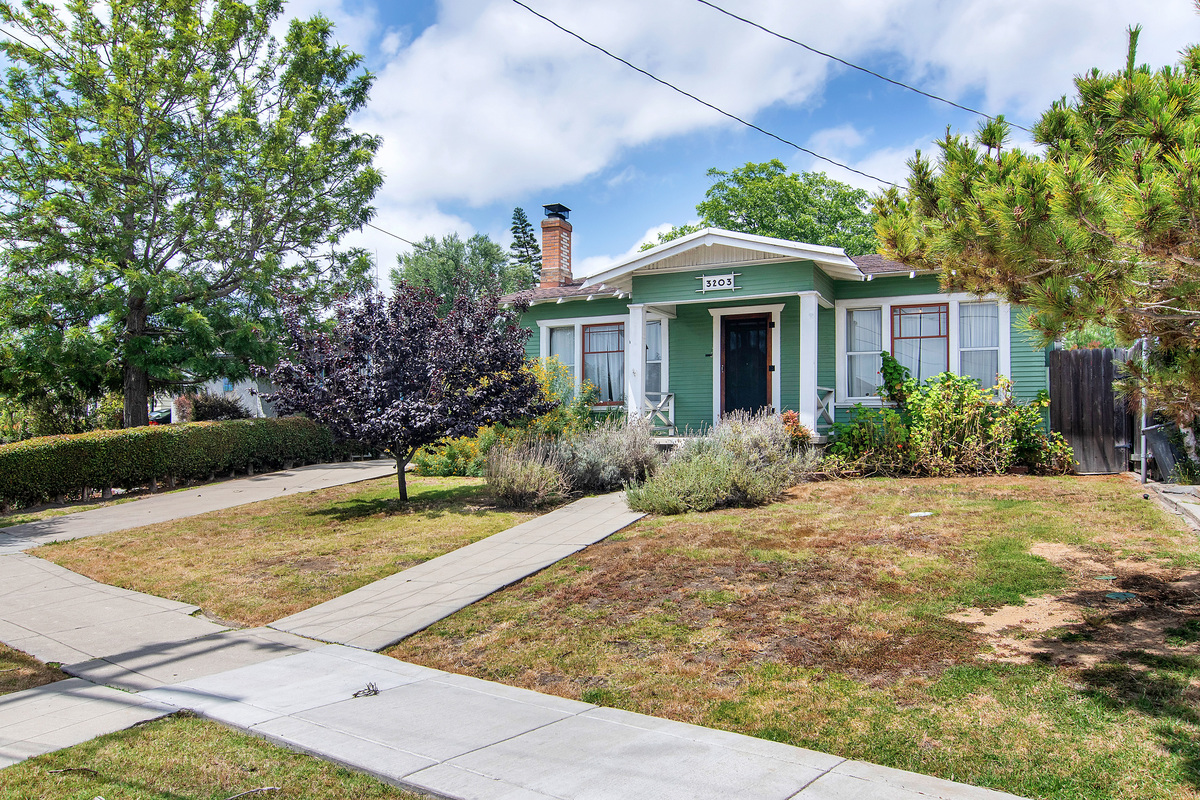 Thank You, Deborah, For All Your Help. I Won't Hesitate to Use You Again!
Deborah listed my house and sold it in a short period of time. She explained all potential buyers and the process with each one. Then when it came time for the final papers to be signed, she explained all that too. Her honest, personal professionalism is a great quality for her service. Thank you, Deborah, for all your help and I won't hesitate to us you again. Randal R.
Deborah Wants The Absolute Best For Her Clients
Deborah is an outstanding agent. She wants the absolute best for her clients. She will take the time to listen to what you want and need, and then she will walk you through the process of finding the home that is the best fit. She is kind and caring, and she makes sure her clients understand the home-buying and selling process at every step. She knows more about houses than anyone. Lisa S.
Diligent, honest, hard-working, and extremely knowledgeable
My experience with Deborah Reed was truly a delightful one. She is diligent, honest, hard-working, and extremely knowledgeable. Deborah made herself available to answer all of my questions during various stages of the sale of my home. She consistently made me feel as though I was her most important client and I most definitely believe that she does this with all of her clients. I strongly recommend Deborah to anyone looking to buy or sell a home. You will not be disappointed!! Sue E.
She kept me meaningfully informed at every step along the way
Ms. Reed is the consummate professional. She kept me meaningfully informed at every step along the way of my protracted decision making. I highly recommend her as an honest, forthright, loyal agent who will absolutely do her best on your behalf. Vincent P.
Her Work And Honesty Are Commendable
We bought a condo through Deborah Reed and were very pleased with her services and being an agent for both the buyers and the sellers. She was fair, negotiated the price well, and is very knowledgeable as a Realtor. She answered our every concern satisfactorily and always responded whenever we called her. She was very thorough in everything she did and immediately took care of all the issues at the condo to our complete satisfaction. Here work and honesty are commendable. Pragna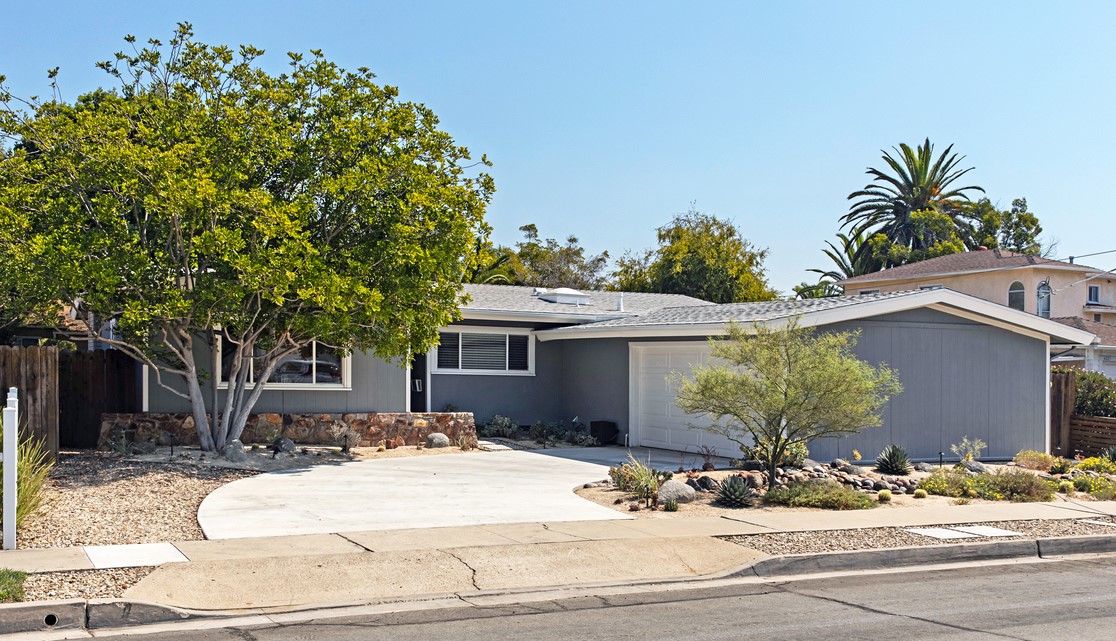 She Works Well With Other Agents and Has Great Business Sense
Deborah is sensitive to buyers' preferences and assists in helping find the right home. She works well with other agents and has great business sense. She is thoughtful and responsive. I highly recommend Deborah!! Trina H.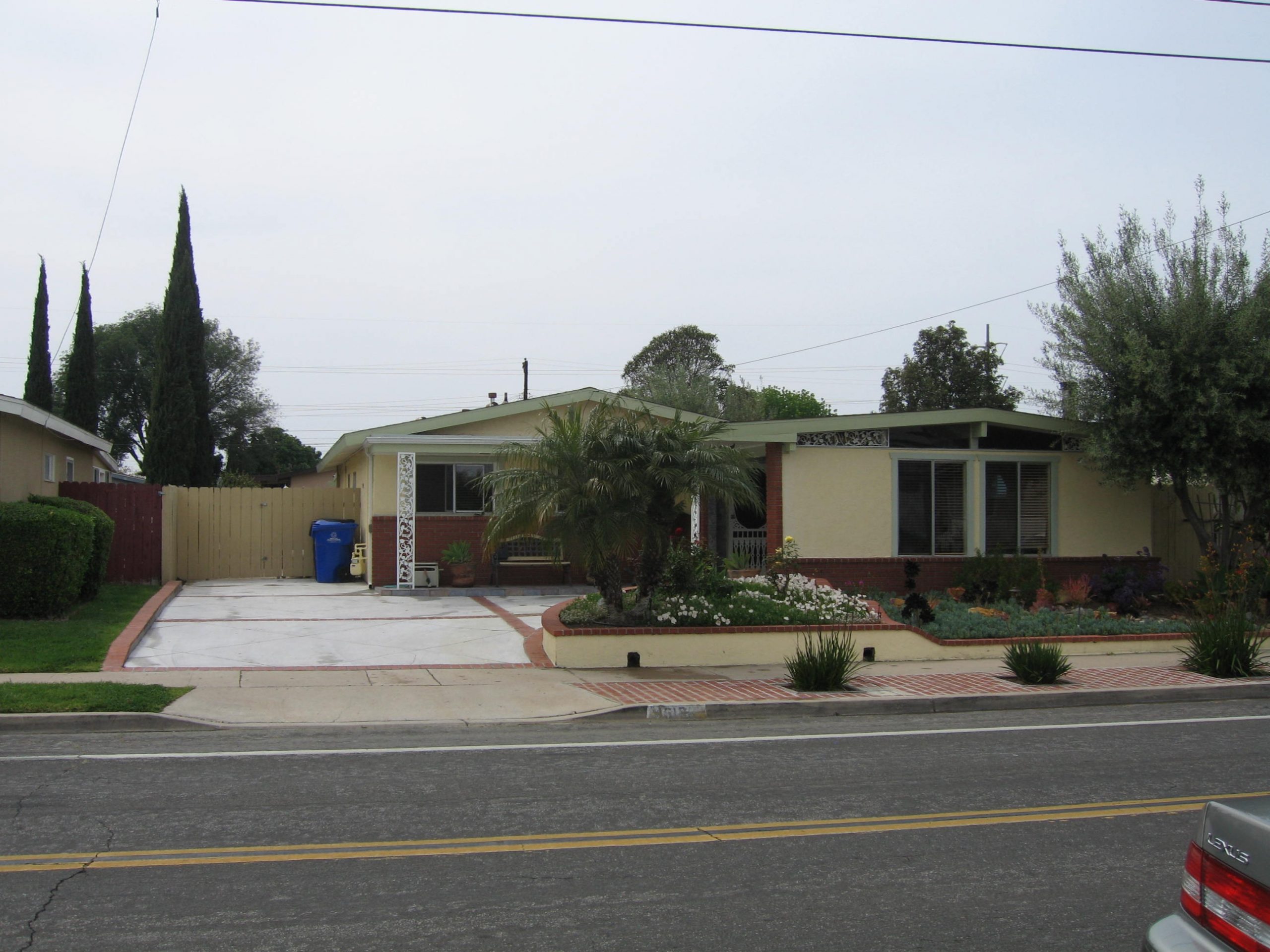 I Recommend Deborah 100+%
I have worked with Deborah on multiple sales. She has represented me as a buyer and a seller and I can't imagine using anyone better. I contacted Deborah the first moment I even thought about buying a home and she provided me with houses and condos that met my criteria. There was never any pressure to hurry and make a decision. Through the entire process of buying and selling, I know she is working in my best interest. Every detail is handled. I recommend Deborah 100+%. Catherine K.
Without Reservation, I Recommend Deborah as a Real Estate Professional of the Highest Caliber.
I was a first time buyer so Deborah was a source of counsel and advice as well as a first-rate real estate agent. She was very patient and thorough and guided me through the process. It went unbelievably smooth and expedient. I always felt that Deborah represented my best interests throughout negotiations and inspections. Without reservation, I gladly recommend Deborah as a real estate professional of the highest caliber. Liz W.
Deborah was Quick and Responsive
Deborah was quick and responsive to get me into a house and get a good deal. She worked hard to get us to close on time. I would recommend her to my friends and family. Ryan J.